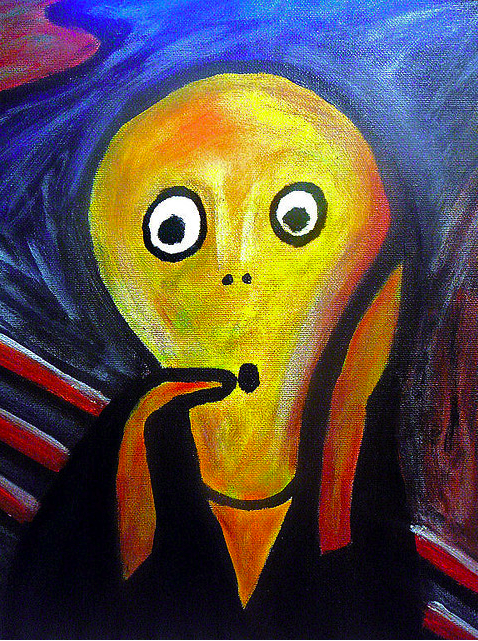 Did you know that every additional second a visitor spends looking for a specific piece of information on your website or landing pages, and consequently not finding it, is quite likely a measurement of a lost opportunity?
The importance of user-friendly websites, intranets and extranets or whatever other portals or landing pages you use for user interaction is essentially the most vital component you need to perfect. If a visitor wants information from you, you better make sure they get it and implement the most appealing chain of events to get there.
Don't make your visitors frustrated with complicated information portals, because it will take them no longer than a minute to find someone with a more pleasing and better functioning website than yours.
The function of a content management system is to give users access to relevant data and should be an integral part of your organization's overall web strategy to make sure your web initiatives are set up properly and answer all end-user needs. Anything from a press release to a password-enabled back-end for suppliers and distributors – all these information hubs are only as good as your CMS.
A CMS has to have the ability to create and manage pages on demand. A good content management system allows you to customize the experience of your end-users with a website look that's industry-specific and uniquely yours. Your content inventory should also include the following:
-       Have a site map and indexing requirements
-       Form the basis of your content taxonomy
-       Informs you on all content conversions and hits
-       Have a baseline for all key CMS features – everything from news lists and RSS feeds to web forms, event calendars, image galleries, social media, multiple language support, integration to your blog, video capabilities
The trick is understanding that your CMS has to work for non-technical users. In fact, it should be equivalent to the function of a "For Dummies" book. It should also be configured to allow your system administrators to create changes easily in the back-end. For example, if your back-end is missing a space for a subject line like a title page, be assured that your front-end users will get lost. Also make sure your administrator understands how search engines work – meta tags have to be added if you want to raise your ranking (search engine spiders note things like unreliable sitemaps, FYI).
Think of a CMS as an enabling framework for your users and content administrators – it should have well-functioning modules and be scalable for future additions as well.  But the most important thing still remains to be that a CMS must be acceptable to end-users.