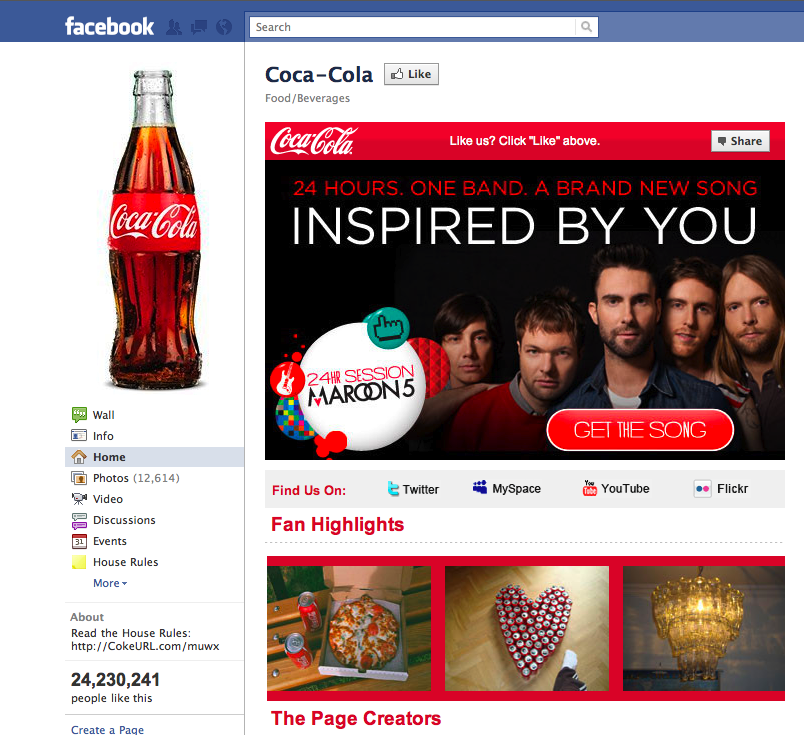 There's nothing hotter right now than a Facebook landing page
Starbucks, Lady Gaga and Michael Jackson currently have more than 15 million "Likes" on their pages and the numbers are growing rapidly on a daily basis.
Designing your company's Facebook page is the best decision you can make for your business. Check out the Victoria's Secret page, Coca Cola and Adidas; you're bound to get jealous – not because it looks so hot, but because it works as an impermeable marketing strategy to attract Facebook users (a number that's currently up to 500 million and growing).